News
Here you can find current issues in SUDDEN, such as blogposts and upcoming events.
Blogi
Pharmacokinetics beyond the patient: Bioaccumulation of APIs in fish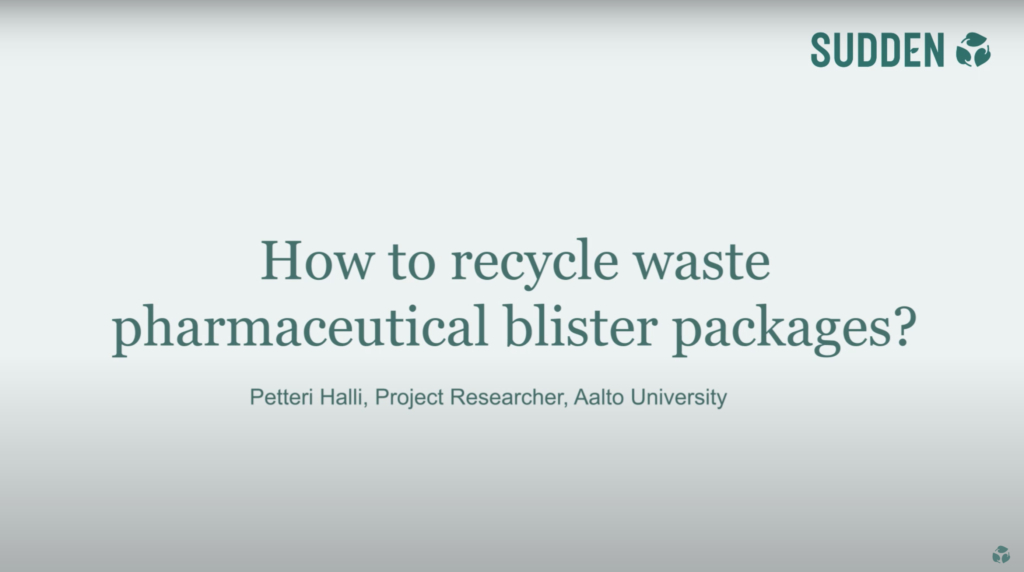 How to recycle waste pharmaceutical blister packages?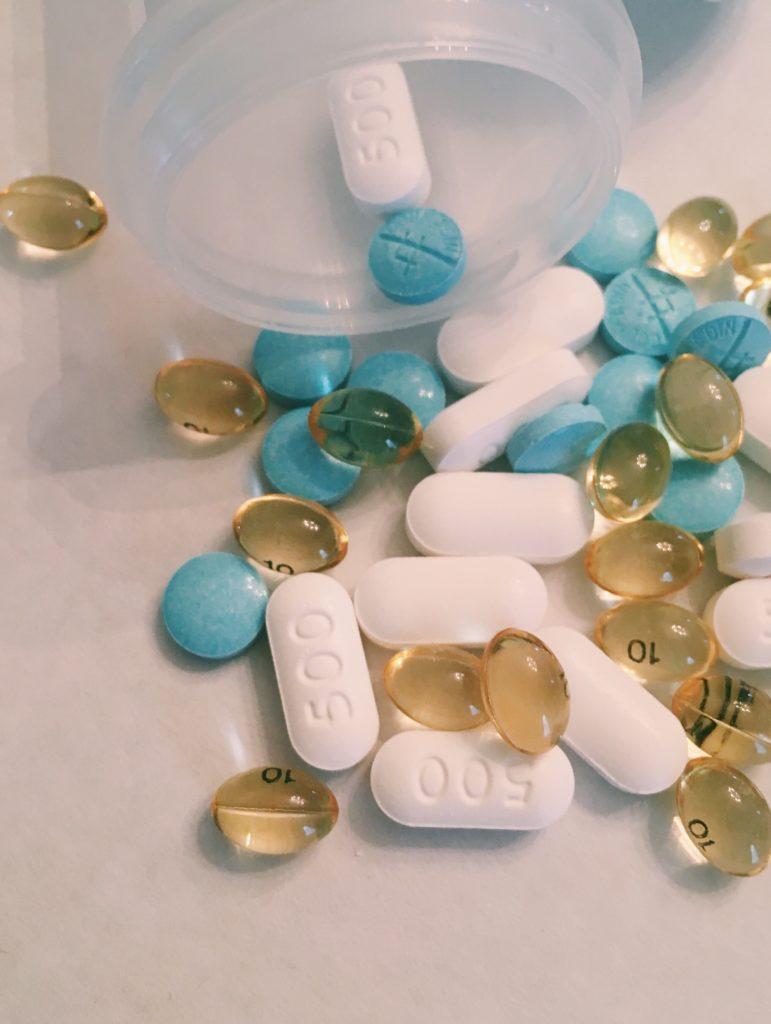 Pharmaceutical Strategy for Europe provides mild support for more transparent and sustainable supply chains of pharmaceuticals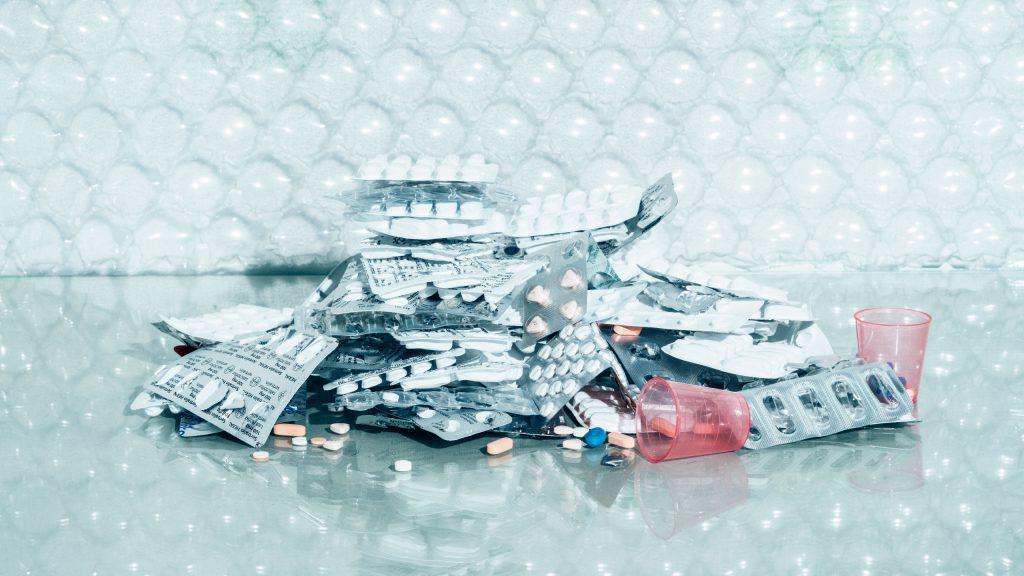 New Industrial Strategy and Circular Economy Action Plan for Europe – Keys for Sustainable Growth in Pharmaceuticals Sector?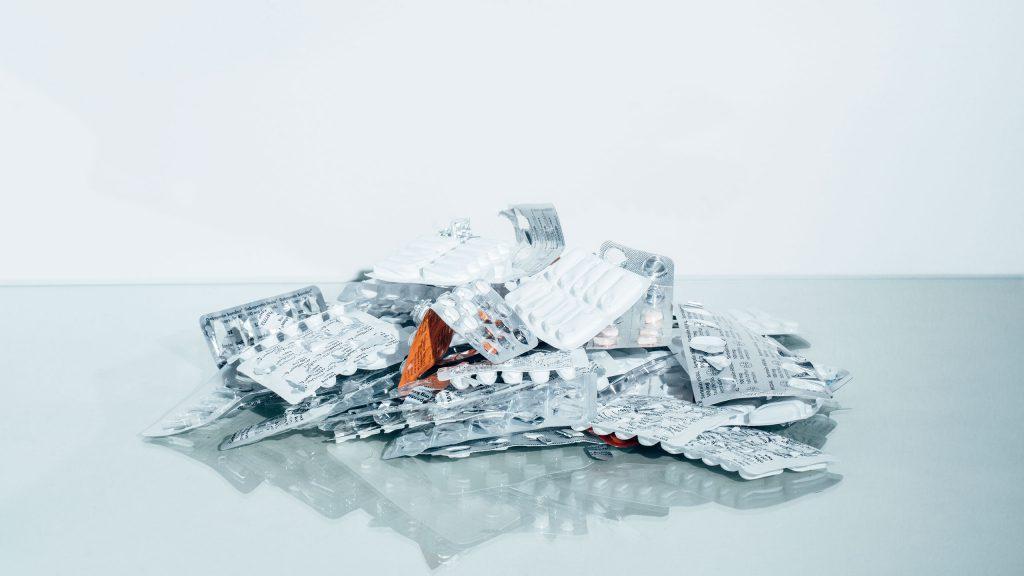 Recycling of Al from pharmaceutical packages: Scope and Challenges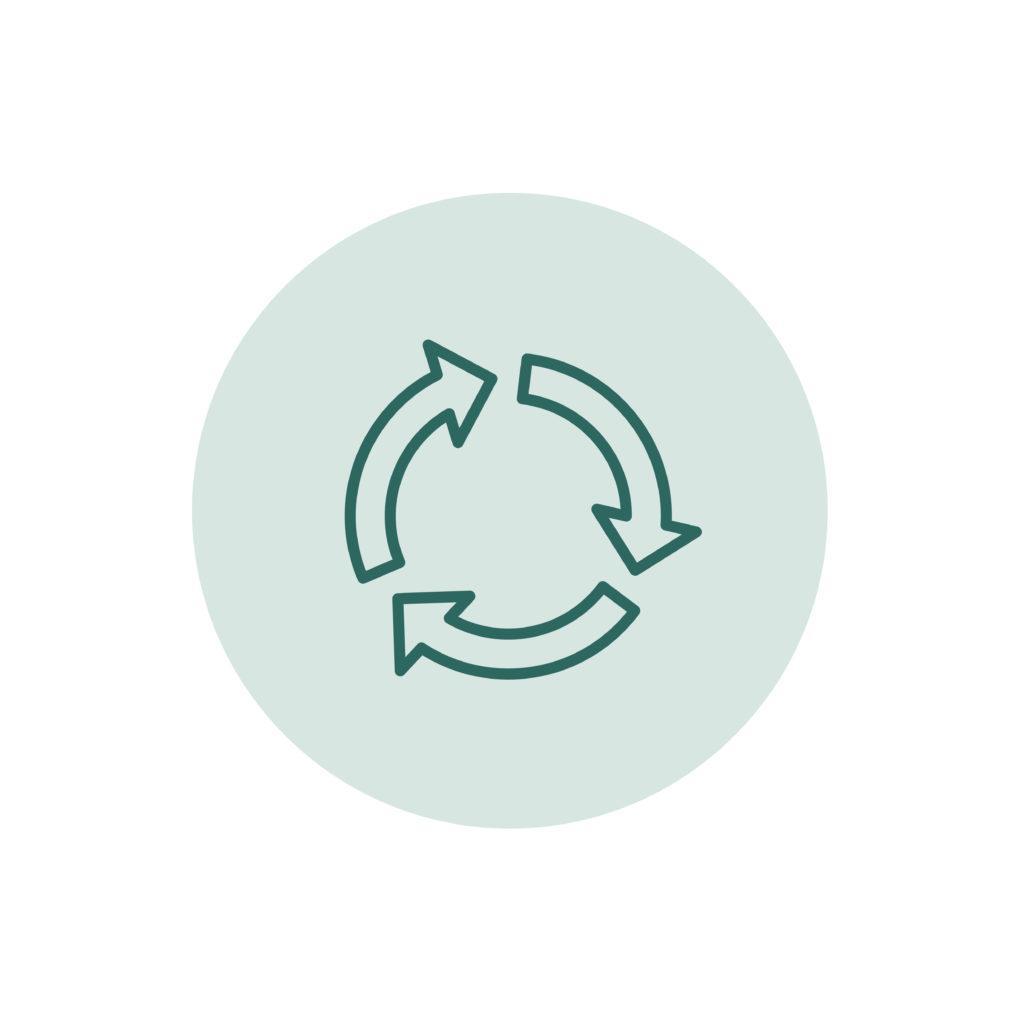 Video: Closing the loop of pharmaceutical waste
Tapahtuma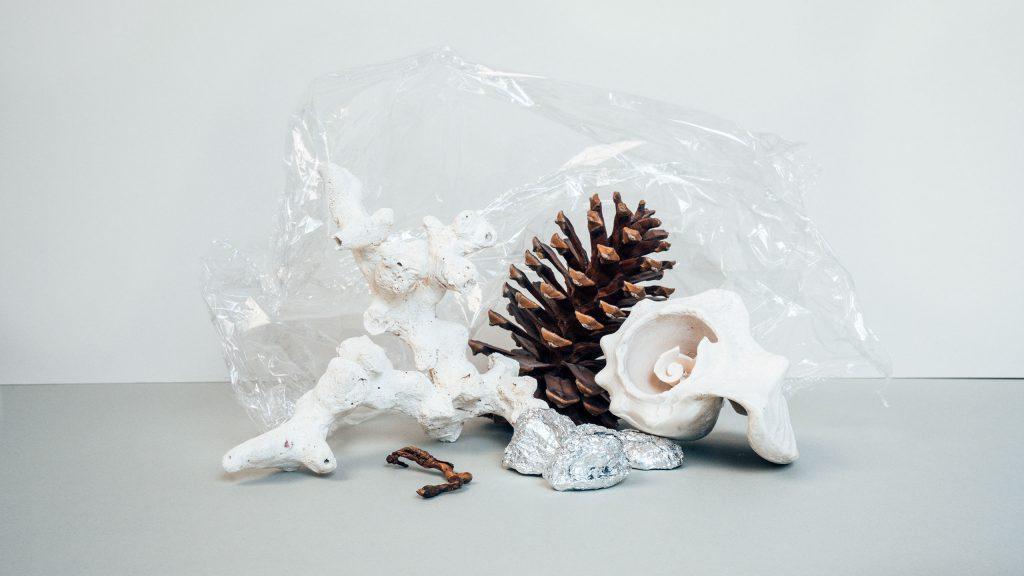 Seminar on Current Regulatory Actions Addressing Pharmaceuticals in the Environment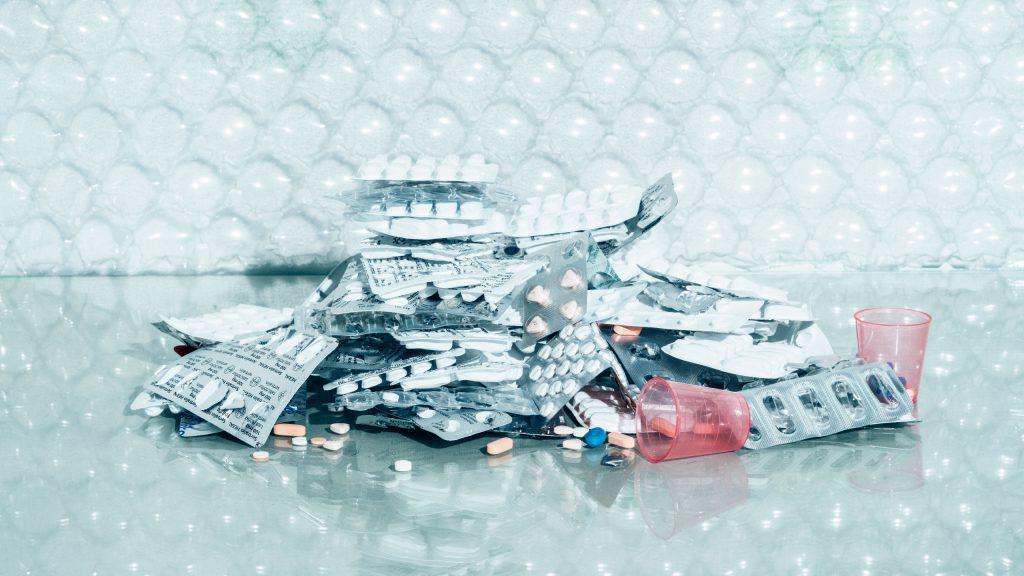 Open Seminar: Chemicalization – Pharmaceuticals in the Environment (3.11.2021)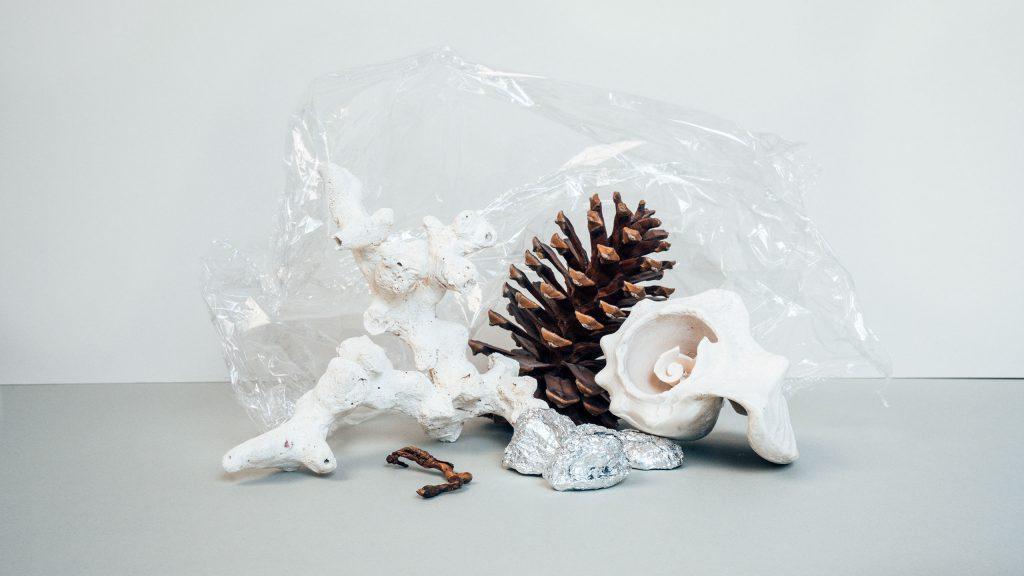 Seminar: Pricing, reimbursement and public procurement of pharmaceuticals 11.05.2021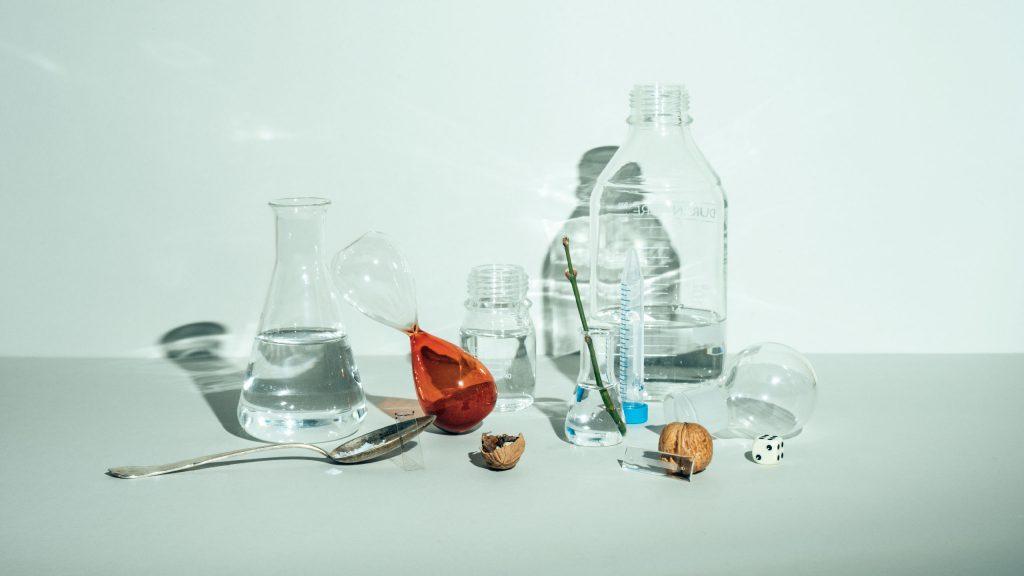 Nordic seminar on environmentally sustainable public procurement of pharmaceuticals 10.11.2020